Bethlehem prepares to receive pilgrims for overnight stays starting from November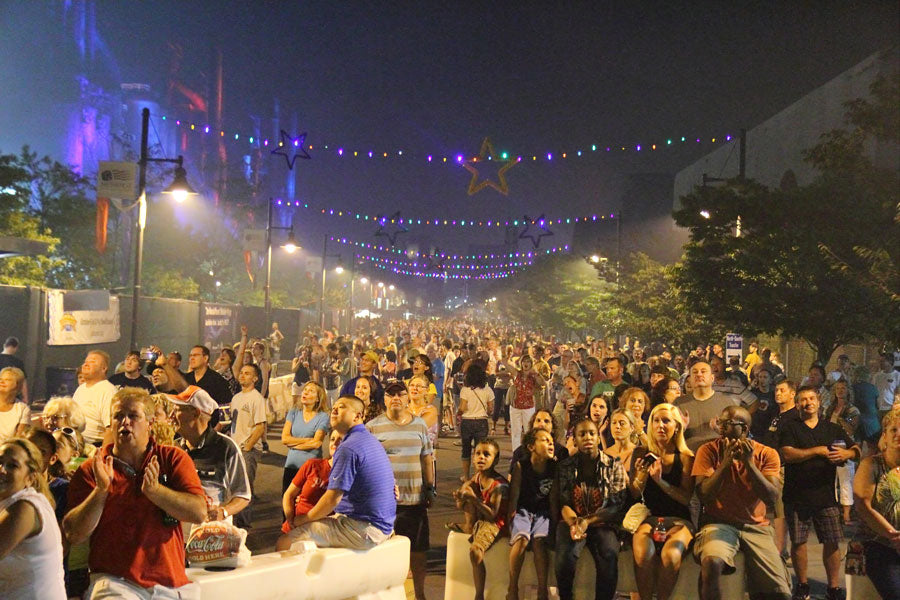 In conjunction with the Israeli government's decision to open the borders to pilgrims who have been fully vaccinated or recovered from COVID-19 starting from November 1, 2021, the city of Bethlehem is preparing to receive pilgrims again for overnight stays, starting from November 6, after a break of about a year and a half. 
Although some pilgrims have arrived in Bethlehem recently, the Israeli government did not allow them to stay overnight, which in turn caused indignation of the Palestinian Ministry of Tourism and Antiquities. In a protest note sent by Mr. Anton Salman, mayor of Bethlehem, to the consuls of Jerusalem and the heads of representations to the Palestinian National Authority, he pleaded that "the international community must take all the needed steps with the Israeli authorities in order to stop this discriminatory policy". Since then, the decision was reversed. 
In preparation to receive pilgrims, health protocols with international standards have been developed to ensure the safety and security of pilgrims and all workers in the tourism sector. In order to achieve this, the Ministry of Tourism organized a training program entitled "Jahzeen" or "Ready", to train people working in the tourism sector on the safety and security requirements related to COVID-19, whether through the preparations of hotels or their employees, each in his field. At the end of the course, each trainee took an exam and, after passing it, received a training certificate. 
"Any hotel that wishes to receive pilgrims must have a "Jahzeen" certificate hanging at the entrance to the hotel, and only pilgrims who have received vaccinations or have undergone PCR tests are allowed to stay in Bethlehem overnight" declared Rula Ma'ay'ah, Minister of Tourism, who added that "the countries that are allowed to enter Palestine will be determined in the coming period, in order to preserve the health of the local citizen and the pilgrim alike". 
During the years 2018-2019, Palestine witnessed large numbers of pilgrims, and the number of occupied hotel rooms in Bethlehem reached more than 12,000. In order to encourage and promote pilgrimage to the Holy Land in the coming period, the Palestinian Ministry of Tourism issued brochures and films introducing health protocols used in Palestine on an international level, promoting hotels, restaurants, archaeological and religious sites, and others. 
The Ministry is also organizing various initiatives and activities in order to promote tourism in Palestine in the coming period, including the launch of a virtual museum that displays archaeological artifacts and provides an explanation about them, as well as participating in international tourism exhibitions in London, Romania, China, and India in the coming period, "so that tourism can quickly return to what it was before the outbreak of the pandemic", said Ma'ay'ah.
As for who can visit the Holy Land, Israel is reopening for foreign travelers, including visitors from all countries, without the need to obtain an entry permit, conditioned on presenting a vaccination certificate or an EU recovery certificate, which is less than six months old. The types of vaccines that are currently recognized are Pfizer, Moderna, AstraZeneca, J&J, Sinovac, and Sinopharm; Sputnik V will also be recognized starting from November 15, according to the Government Press Office. 
According to the Israeli Ministry of Health, pilgrims must undergo a PCR examination no more than 72 hours before their travel date, which they must present to airline officials. Those who have recovered from COVID-19 must present positive test results to a PCR test taken in the last 3 months before departure to Israel, provided that at least 11 days have passed since the date of the test.
Upon arrival, pilgrims are required to take an additional PCR test. This applies to all travelers of all ages coming to Israel, including vaccinated and recovered travelers. Vaccinated travelers must remain in quarantine either for 24 hours or until they receive a negative test result. Those who are not vaccinated must remain in quarantine for 14 days, which can be shortened to seven days with two negative tests, on days 1 and 7. Everyone who wishes to enter the Holy Land will also be required to submit an online Inbound Passenger Statement during the last 24 hours before departure.
As a step to encourage the return of life to normal, especially after the difficult period experienced by the people of Bethlehem in particular, the Municipality of Bethlehem will organize several activities and events to celebrate Christmas this year. Mr. Anton Salman revealed on Friday, October 15, during a meeting held at the Peace Center in Bethlehem, in the presence of the Citizens Christmas City Committee and 22 diplomats, that "work is underway to organize various events for all segments of society to help spread joy and contribute to attracting tourists and raising the local economy".
"The events will include the Christmas tree lighting ceremony on the first Saturday of December, and a Christmas market which will include local and international products. The Municipality will also hold Christmas and cultural events for families and children", explained Carmen Ghattas, Director of Public Relations and Media Department in the Municipality of Bethlehem.
On Sunday, October 25, during the weekly government meeting held in Bethlehem, Palestinian Prime Minister, Muhammad Shtayyeh, had called pilgrims and tourism agencies to make every effort to stay overnight in Bethlehem and Jerusalem hotels, announcing the start of the international tourism season in Palestine, and stressing that "there will be no closures, especially as we are approaching community immunity through our efforts to administer vaccines".